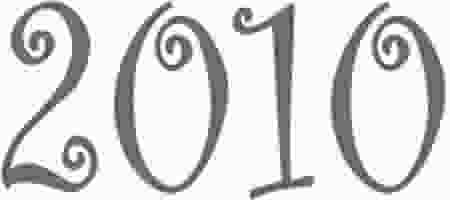 A Pipa volta com muita alegria mas nenhuma novidade. Tudo será igual para que haja um freio nessa ansiedade – até parece que pra ser bom tem que ser novo. Vamos continuar na mesma, mas com muita qualidade! Contenha seus impulsos novidadeiros; ora bolas! Apesar disso, o Mario Cardoso veio com umas musiquinhas novas e umas bem velhas. Acho que o lance da Pipa é ser atemporal mesmo. Alguma coisa tem que ser atemporal em São Paulo, cidade dos temporais. Confira:
Ciao ciao bambina – Richard Wolfe (c/ intro)
May the cube be with you – Thomas Dolby
Mim quer tocar – Ultraje a rigor
Daniel – Bat for lashes
Calipso colapso – Luiz Wagner
Fiesta Caliente – Los ilegales (c/ fala por cima)
Aladim – Carequinha
Christine – Siouxsie and the Banshees
Who was in my room last night – Butthole Surfers
Hot hot hot – The cure
One more time – The cure
Man in love – The Gossip
Heading North – Johnny Keatings Combo (c/ despedida)
Morning Light – Ida Maria
Amendoins 'A man doin' e Chopp do Henrique foram consumidos. Aliás, consultem-no para a lata de chopp de 5 litros. A coisa é fina e faz a alegria de uma galerinha, viu.